About Acme Vial & Glass Company
Acme Vial and Glass has proudly manufactured vials here in the United States for over 80 years. In 1942 Charles V. Knowles decided to start a little business manufacturing and selling glass vial out of his California garage. Three generations later we are still family owned and operated and committed to providing our customers with superior customer service, top quality vials and competitive prices. Acme Vial currently operates out of a large, modern facility in Paso Robles, California and has become a well-respected manufacturer of tubular glass vials worldwide.
Since 1942, Acme Vial and Glass Co, Inc. has been satisfying customers with high-quality custom and stock glass vial products. Our customers come from varying marketplaces, including: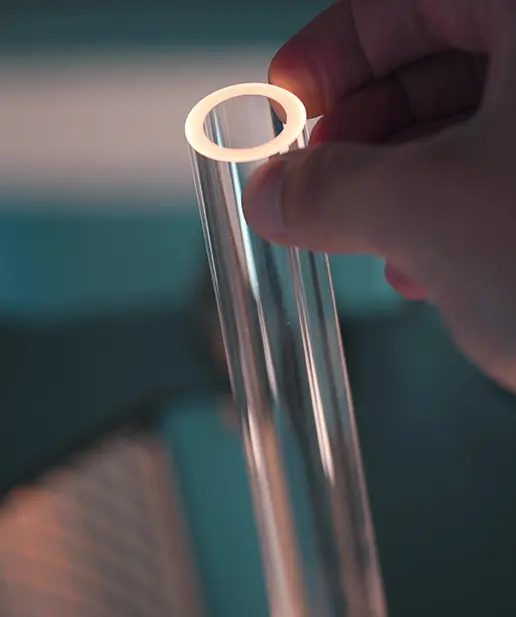 Custom orders are welcome. If you are looking for a vial that is not within our stock product line we have the capabilities to custom manufacture vials to fit your specific needs. We can help you design a vial to your specifications and then manufacture in small or large quantities. Capabilities include the forming of tubular glass vials with the following finishes: shell (fire polish), screw thread, crimp, patent lip and display.
Standard screw thread finishes as outlined by GPI include but are not limited to:
8-425, 13-425, 15-425, 18-400, 20-400, 22-400, 24-400
Glass tubing options include:
type I amber and clear borosilicate and soda lime (type 3)
Stock tubing options range from 7.75mm to 29mm outer diameter.
Length capabilities range from 19mm to 203mm.
Acme Vial and Glass is committed to providing quality products on time that meet or exceed customer expectations and comply with all requirements. Acme Vial and Glass will ensure success through the adherence to an effective quality management system based on continual improvement and customer satisfaction.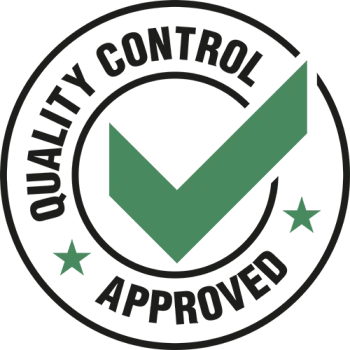 Below are a list of common questions we get about glass vials and closure caps.
Custom Cannabis Packaging
Child-resistant capable cannabis packaging is important to ensure that cannabis products end up in the right hands. You can purchase child-resistant cannabis packaging designed to prevent children from accessing the contents of the cannabis bottle. These function like prescription bottles and require specific motor skills to push the lid down while turning it.
Child-resistant cannabis tubes are tested to meet the standards set by the United States for such packaging. They are designed to be incredibly difficult for young children while still easy to open for adults. The empty bottles are tested on children in the appropriate age groups. Children are given access to the bottles and asked to open them, and all testing is done by a third party to ensure effectiveness and accuracy.
Cannabis has a reputation for an unpleasant smell, so most manufacturers want to ensure that their hemp flower packaging is smell-proof. This packaging can prevent odors from escaping the packaging when the package is closed.
Custom Glass Manufacturing
Custom packaging is probably not as expensive as you expect. All of our pricing is tiered based on quantity so at high volumes the cost for custom manufacturing is often the same as purchasing a stock part. Simple economics dictates that the more custom glass bottles you order, the cheaper the cost will be.
Doob Tubes
Glass doob tubes are often recyclable, but manufacturers should check with their local recycling centers to ensure they are accepted.
Many doob tube manufacturers offer customization options, such as labeling, color options, and branding. Manufacturers should inquire about these options when choosing a doob tube supplier.
Cannabis can be stored in a doob tube for several months, depending on the quality of the product and the conditions in which it is stored. Proper storage conditions, such as cool and dry environments, can help extend the product's shelf life.