Custom Cannabis Packaging
Who Needs Custom Glass Bottle Manufacturing?
With cannabis becoming recreationally and medically legal across the United States, more cannabis companies are popping up to meet demand. But finding the proper packaging for cannabis products can be a challenge for many of these manufacturers. There are specific needs for cannabis packaging that are not required for other products. So it is essential to find suitable packaging for your cannabis, whether you are looking for cannabis edible packaging to packaging for cannabis flower.
What is Custom Cannabis Packaging
Custom cannabis packaging is designed to meet the needs of cannabis storage and your brand's particular design and style. By designing custom cannabis packaging for your company, you can create a look and design that is appealing to your customers and adequately highlights the benefits of your brand. It is vital that your packaging is designed to keep cannabis fresh, appeal to potential buyers, and stay consistent with all other branding materials. Different kinds of cannabis products have additional packaging needs, and working with a custom cannabis packager can help you ensure that your products are given the treatment they require.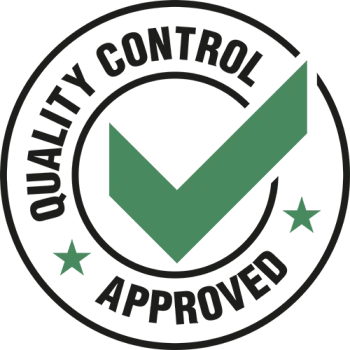 Types of Custom Cannabis Packaging
There are many kinds of custom cannabis packaging, depending on the types of cannabis you are selling. You can create custom exotic cannabis packaging, kush jars, and strain-specific packaging for your various products. In addition, cannabis can come in different forms, which may require cannabis oil packaging, cannabis concentrate packaging, cannabis seed packaging, cannabis tincture packaging, and medical cannabis packaging. Depending on the kind of cannabis you produce and sell, you will need appropriate packaging for each type. A tincture may need a cannabis bottle with a dropper top, while cookies strain packaging may have a significant twist-off lid with enough room to remove the cannabis from the jar by hand.
Cannabis packaging can also be designed to store edibles. In the world of edibles, you want to make sure that your packaging is appealing, speaks to the flavor of the edibles inside, and has a large enough opening to remove edibles. Most edibles come in a gummy form, making a small bottle or jar an excellent option for storage and sale. You want to make sure that your cannabis package design includes information on the contents. Hence, consumers know how much cannabis they are purchasing and how much is in each individual edible.
You can also use this kind of packaging for cannabis flowers. Generally, clear jars are used for this purpose with appropriate labels to indicate the weight and strain. Providing specific info on your cannabis flower packaging makes it easier for your customers to decide about the cannabis they are purchasing.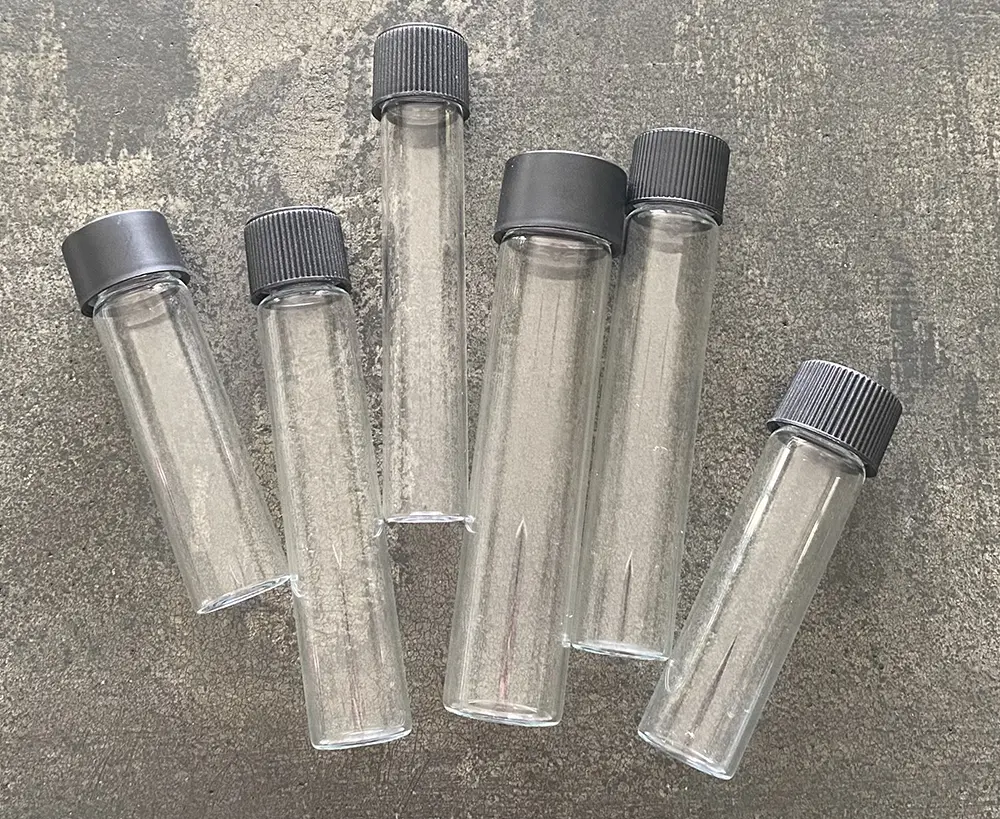 Custom Cannabis Packaging FAQs
Custom Cannabis Packaging
Child-resistant capable cannabis packaging is important to ensure that cannabis products end up in the right hands. You can purchase child-resistant cannabis packaging designed to prevent children from accessing the contents of the cannabis bottle. These function like prescription bottles and require specific motor skills to push the lid down while turning it.
Child-resistant cannabis tubes are tested to meet the standards set by the United States for such packaging. They are designed to be incredibly difficult for young children while still easy to open for adults. The empty bottles are tested on children in the appropriate age groups. Children are given access to the bottles and asked to open them, and all testing is done by a third party to ensure effectiveness and accuracy.
Cannabis has a reputation for an unpleasant smell, so most manufacturers want to ensure that their hemp flower packaging is smell-proof. This packaging can prevent odors from escaping the packaging when the package is closed.
Get Custom Cannabis Packaging Quote