Custom-Design Bottles and Packaging
Who Needs Custom Glass Bottle Manufacturing?
Whether you are a small, medium-sized, or large company, you can benefit from glass bottle manufacturing. Unlike plastic or other synthetic materials, glass is non-toxic, durable, and free from harmful chemicals. If you want customers to enjoy your products longer, put them in custom glass bottles!
Glass is the perfect storage vessel for cannabis products, as glass keeps things fresh for longer, plus users do not have to worry about the possibility of microplastics or other unwanted materials getting into their items.
Advantages of Custom Glass Bottle Manufacturing
Glass has been used for centuries for a reason – it is durable, solid, and can be used and reused for years. Also, customizing glass bottles with your brand's name and logo goes the extra mile, and customers always appreciate the extra mile.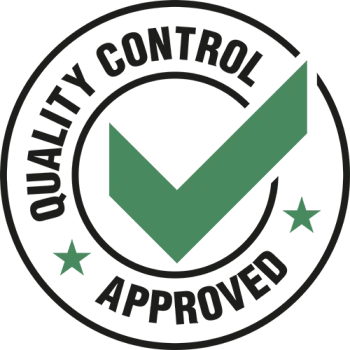 Custom Packaging Design Process
Tubular Glass Vials are formed from a continuous length of cylindrical glass tubing. We can help you design a vial to your specifications and then manufacture in small or large quantities. Capabilities include the forming of tubular glass vials with the following finishes: shell (fire polish), screw thread, crimp, patent lip and display.
Standard screw thread finishes as outlined by GPI include but are not limited to: 8-425, 13-425, 15-425, 18-400, 20-400, 22-400, 24-400
Glass tubing options include: type I amber and clear borosilicate and soda lime (type 3)
Stock tubing options range from 7.75mm to 29mm outer diameter. Length capabilities range from 19mm to 203mm.
The neck is formed first using a flame and tool to create the open end finish, after which heat is precisely applied to allow separation of the new vial from the continuous length of tubing, thus forming the base and determining the height of the vial. Once the glass vials are formed they are also passed through an annealing lehr to reduce stress and burn off any particles or contamination. The vials are then inspected, packed and shrink wrapped to prevent contamination
Glass packaging has been used for centuries because it provides maximum visibility while maintaining supreme product integrity. To further safeguard your product choose from a variety of closures. One color, ceramic paint screen printing is another service we offer to further enhance your one of a kind packaging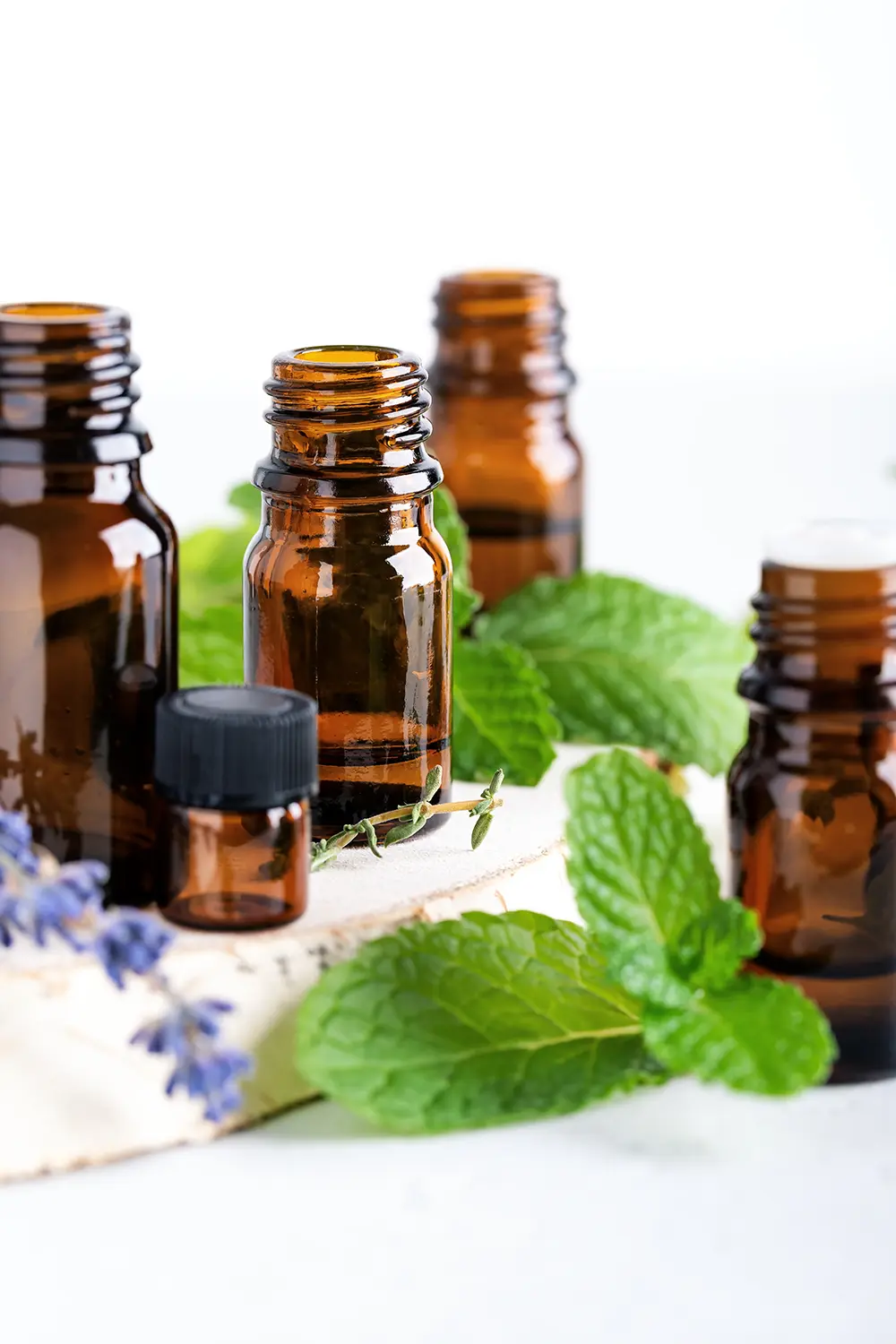 Custom Child Resistant
Glass Bottles
Any product that is potentially dangerous to children needs to have child-resistant features. This is certainly true for glass bottles containing cannabis or cannabis-associated products.
We stock various sizes, colors and styles of child resistant closures to fit the vials most commonly used for cannabis prerolls and flower storage. Some are smooth and some are ribbed. All options have a push-down and twist feature.
When it comes to cannabis products, the goal is to keep them safe and difficult for children to access, while also capable of keeping your products fresh. Glass is the solution to both objectives. Custom Dispensary Packaging
Customization is the best way for your brand to stand out. When it comes to custom dispensary packaging, you should look beyond just glass bottles or vials. Customize your pre-roll cones, tincture bottles, and rolling paper boxes. If you sell it, customize it! Custom packaging is probably not as expensive as you expect. All of our pricing is tiered based on quantity so at high volumes the cost for custom manufacturing is often the same as purchasing a stock part. Simple economics dictates that the more custom glass bottles you order, the cheaper the cost will be.
Get Custom-Design Bottles and Packaging Quote